Welcome to
Jharkhand Industrial Area Development Authority

Bokaro Region

Jharkhand Industrial Area Development Authority (Jiada) is constituted under the statutory provision of the industrial of the Jharkhand industrial area development authority Act 1974 as adopted by Government of Jharkhand vide notification number 339 dated 02.03.2001 with a mission to promote the assist industrialization by creating awareness about the state industrial policy and developing environment for consistent growth of industries within the state.
We work towards
Inclusive Socio-Economic growth
Improving Investment Climate
Encouraging Enterpreneurship
Eco-fiendly Production
Learn about the services
JIADA Bokaro Region is comprised of five industrial areas, which are well connected and suitable for industrial nurturing and development:
Bokaro Industrial Area
Kandra Industrial Area
Sindri Industrial Area
Giridih Industrial Area
Chandankiyari Industrial Area
We operate under attractive Industrial Policy 2016, with simplified official procedure. JIADA Bokaro Region avails abundant and economical power supply by JSEB and DVC through MVA Sub Station. We provide numerous facilities like water supply facilities, housing facilites, banking facilities, availability of skilled and unskilled man-power, railway connectivity to all major cities.
Industries in Our Region
Including small, medium and large scale industries in order to ensure inclusive socio- economic growth in the state.
All Types

Manufacture

Services

Commercial
In today's era, everyone is short of time, in such a situation, how to speed up our comfort and work, Jiada Bokaro always thinks for this and never gives any hindrance in any work of the industry. For the supply of electricity, water, road infrastructure, Jiada Bokaro always stands with us. I will always be thankful to Jiada Bokaro Region for this.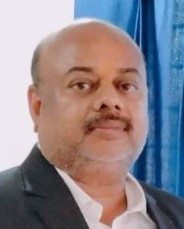 Abhay Srivastava
M.D. Crown Rubber Industry
All the decisions taken by Jiada Bokaro are taken in favor of all the businessmen like us. Jiada Bokaro management always does something new for us, for which I thank them.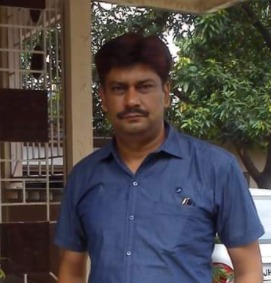 Rajiv Ranjan Singh
M.D. Ratan Industries
Bokaro is the best place to start any industry. I am working in the field of steel manufacturing since last many years and my industry is working in many states of India but my experience is best with Bokaro Industrial Area. All the existing units here are moving forward to work in harmony and with a goodwill. Vedant Bhushan
M.D. Vedant Steel
Prosperity to All
Prosperity comes with industrializaion and development.
Secured Investment Climate
To setup Clear specific measure to improve investment climate.
24/7 Support
Commited to service, up and ready for help.
Team & Advisory board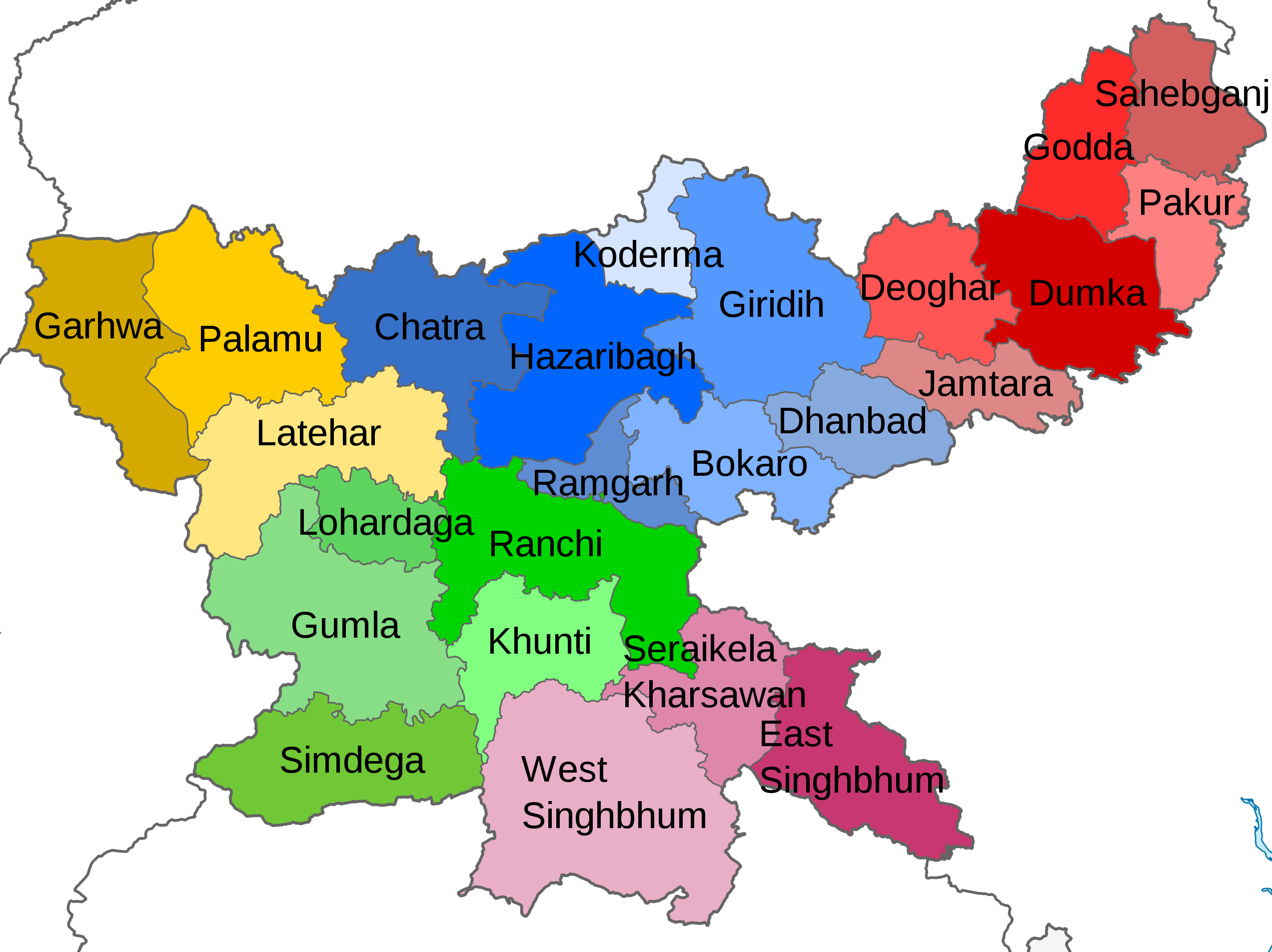 Chief Minister, Jharkhand
Principal Secretary, JIADA
Learn more from our FAQ
Here you can find Frequently Asked Questions and General Guidelines
What is JIADA?
JIADA is responsible for acquisition of land, development of infrastructure facilities like road, drainage, water supply, public utilities, etc. within their jurisdiction. The main objective of JIADA is to promote the industries including small, medium and large scale Industries in order to ensure inclusive socio-economic growth in the State.
What is the objective of JIADA?
Prosperity to all industrialization. To function as a special planning authority on development of industrial Area. To setup Clear specific measure to improve investment climate.
How can I contact the authorites in Bokaro?
Mail ID - mdbiadabokaro@gmail.com Address - JIADA, Bokaro Region, biada bhawan, balidih, Bokaro Steel City Jharkhand- 827014
Get more informations
Our Partners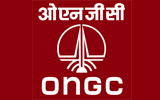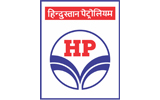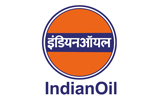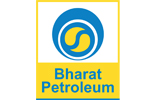 Making Industries
You will find yourself working in a true partnership that results in an incredible experience, in an environment which supports tremendous growth.